Are you interested in becoming a vendor at the Johnson County Fair?
All interested businesses/individuals must fill out the attached Fair Vendor Application form in its entirety. Please send the completed application to: 136 East Washington Gardner, KS 66030. Failure to fill out the form completely will subject the application to being denied by the Johnson County Fair. Submitting the application does not guarantee a booth space. Reasons for denial may include but are not limited to: space, poor referrals, or too many like vendors. Priority is given to past vendors that are in good standing with the Johnson County Fair. Once your completed application has been received, you will be contacted regarding the status of your application. Businesses/individuals who are unable to get a booth due to space limitations or too many like vendors will be placed on a waiting list as long as their references check out in good standing. If approved, you will be sent a contract regarding booth details, expectations and payment requirements. Below is general information regarding booth costs.
Vendors are expected to man their booth Tuesday – Friday, 5:00pm – 10:00pm and Saturday 1:00pm – 10:00pm. It is encouraged that booths be manned during the day as we have many visitors Tuesday – Friday, but this is at the business's/ individual's discretion. Failure to man the booth during the required time will be basis for denying future year booth requests.
Vendor spaces available include:
Food/Drink Vendor $700
Inside booth space (10'x9') $250
Outside booth space (10'x10') $250
All booths are required to have a $1,000,000 liability policy that names the Johnson County Fair Association as an additional insured. If a business/individual does not have insurance that meets these guidelines, insurance may be purchased from the fair association at the cost listed in the table below.
Should you have any questions, we may be reached at, [email protected] or by phone: (Devin) 913-208-0434 or (Kari) 913-484-3035.
Exhibitor Info
Information for 4-H and Open Class Exhibitors
What are you waiting for?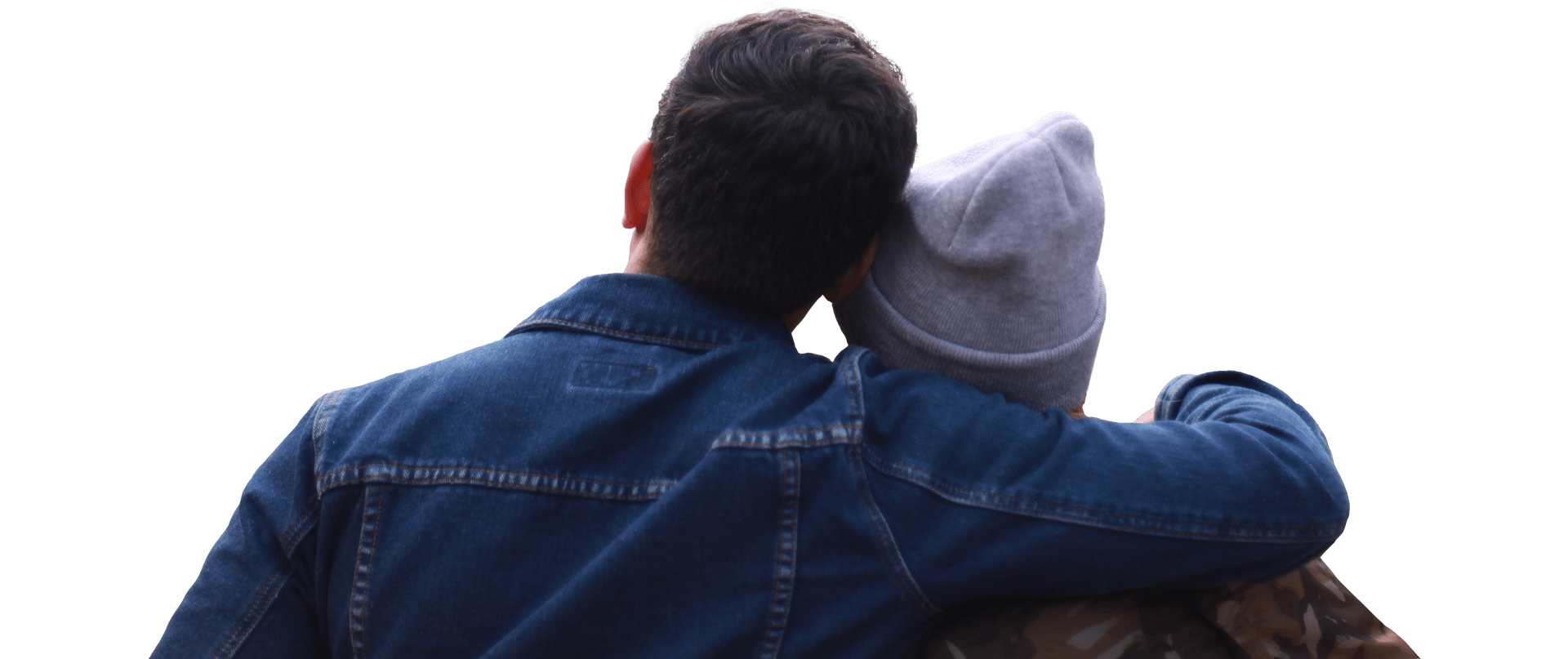 JOCO 4-H Rodeo Queen and Princess Coronation
4-H Horse Show- Timed Events
4-H Horse Show- Timed Events
JOCO 4-H Rodeo Queen and Princess Coronation
4-H Horse Show- Timed Events
4-H Horse Show- Timed Events