Exhibitor Info
Information for 4-H and Open Class Exhibitors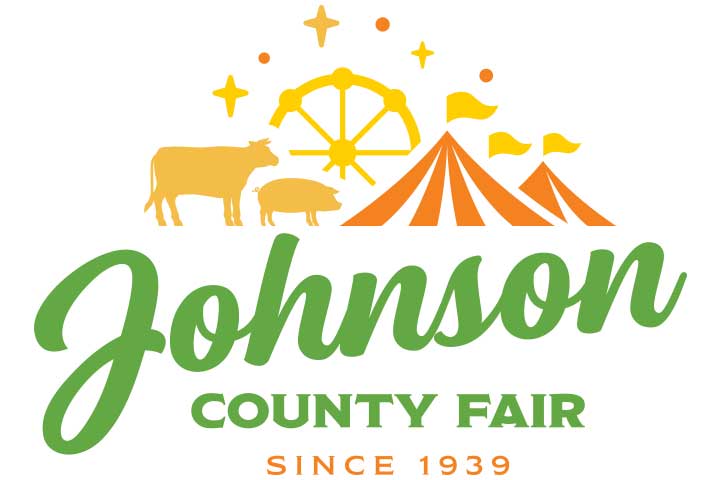 JOCO Fair Benefit Auction
July 22, 2023. $100.00 per ticket.
Tickets includes: Dinner and drink. The door opens at 5. Dinner at 6. Auction at 7. Attendees will need a bid number.
Tickets and tables can be purchased at: Purchase Tickets Here
Auction items can be viewed on this site as well.
It is a 21 and older event. Proceeds go towards the improvement of the Fairgrounds.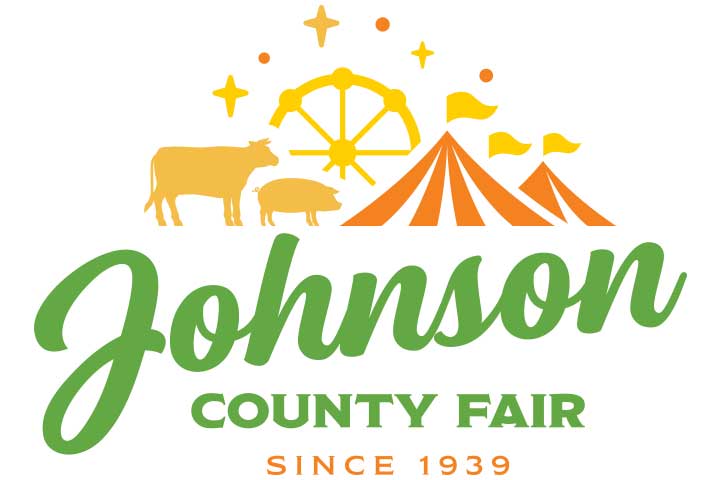 Johnson County Fair Parade
Gardner, Ks.—Johnson County Fair Association
Route: Madison St. to Center St. to Shawnee St
Registration through Johnson County Chamber of Commerce. Need to list link to Chamber.
They have rules and will handle registration payments. Registration opens June 21st.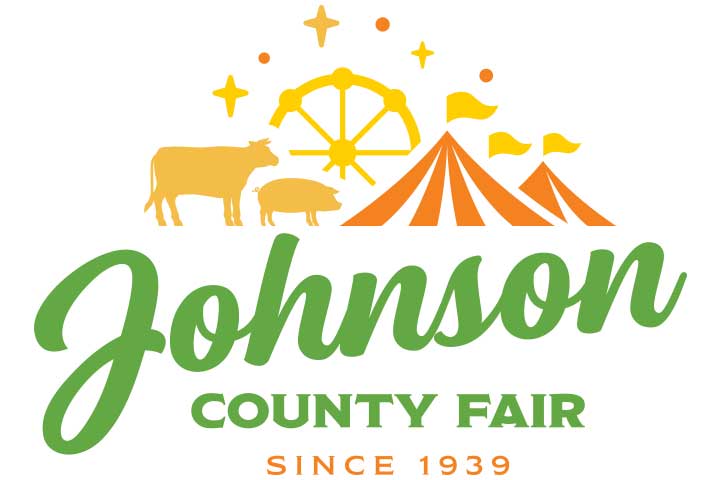 Johnson County Fair
July 30th – August 5th, 2023
Pedal Pull – Tuesday 5:00 pm – (Livestock Pavilion)

Chasing Memories – Friday 5:00 pm (Livestock Pavilion)

Pie Contest – Friday 6:00 pm (Grange Building)

4H – Project Auction – Friday 8:00 pm (Livestock Pavilion)

Barnyard Olympics – Friday 9:30 pm or immediately after the 4-H Project Auction (Livestock Pavilion)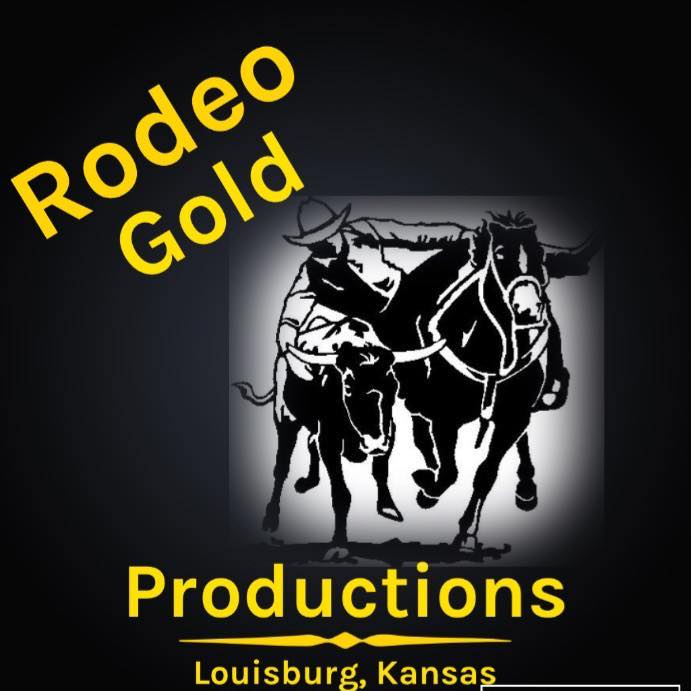 Gold Productions Rodeo
Thursday, August 3, 2023. Starts at 7:00 pm.
Ticket prices are:
5 and under - free

6-12 yrs - $6

12 and over - $12.
What are you waiting for?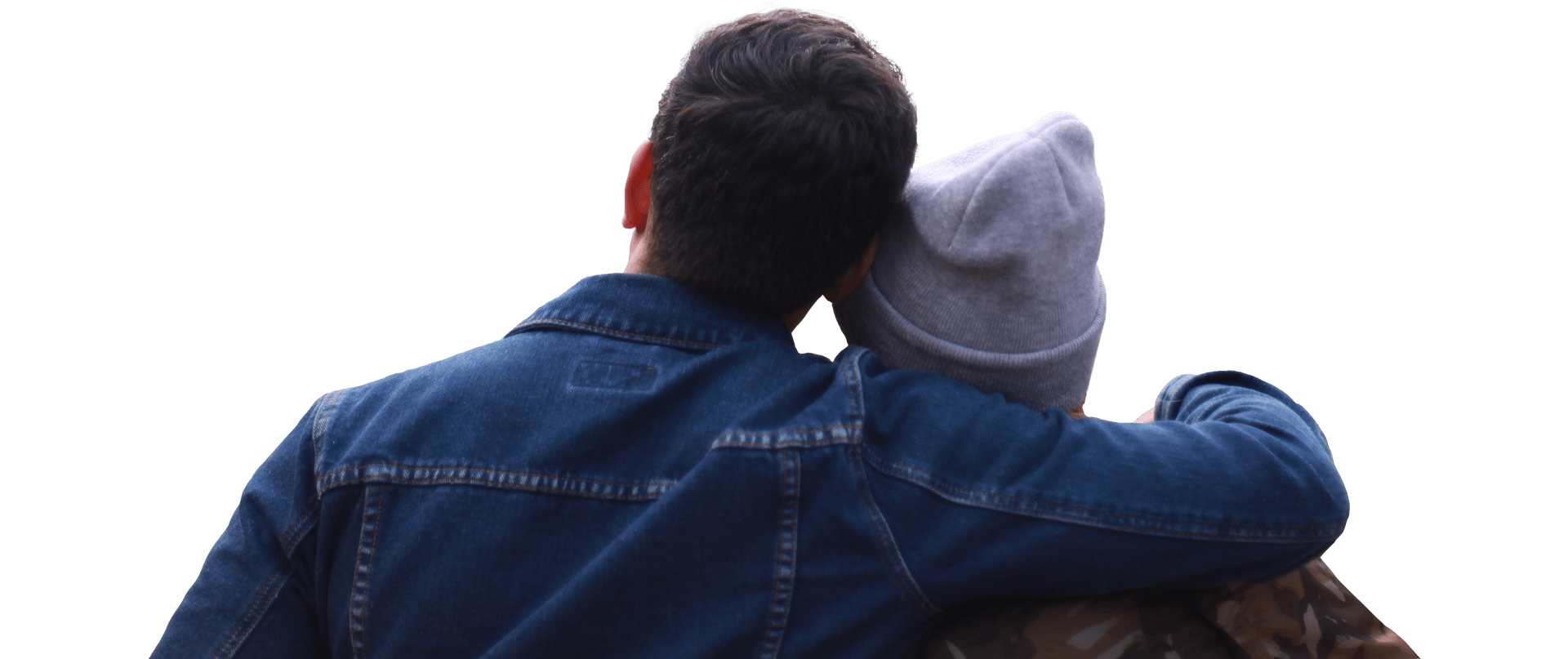 JOCO 4-H Rodeo Queen and Princess Coronation
4-H Horse Show- Timed Events
4-H Horse Show- Timed Events
JOCO 4-H Rodeo Queen and Princess Coronation
4-H Horse Show- Timed Events
4-H Horse Show- Timed Events